Some people are happy to visit a sunny resort, lie down on a lounger, and soak up some rays. But that's not the ideal trip for everyone. You probably enjoy relaxing on a sunny beach, of course, but you might also crave a little excitement out of your traveling experiences. Maybe you want to travel to learn things. Maybe you want to travel to see things. Most likely, you want a combination of both experiences.
Well, if you're looking for a real adventure then here is a small pick of the top international destinations you need to visit. There might not be suggestions you expect to see on here, but that's because you should be thinking outside the box.
Hong Kong, China.
If you're going to explore Asia then you should start with mighty Hong Kong. This city is so unique that it's technically a special administrative region which is separate from the rest of China, but that's just a testament to the nature of this incredible place.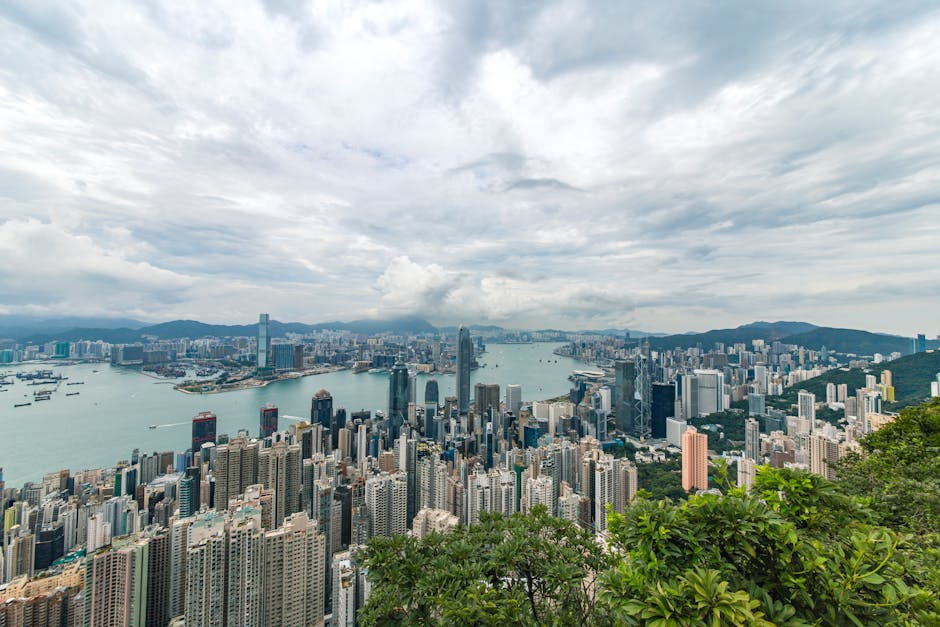 If you're looking for a real adventure then this is one of the best possible locations in the world to explore. Make sure you try out some of the fantastic dishes on offer in the city. Their interpretation of the traditional Cantonese cuisine is delicious. Congee, egg tarts, and mango puddings are some great examples of succulent food you need to try. As for culture and history, you should visit the Tin Hau Temple. It's dedicated to the sea goddess known as Mazu, and it's the oldest architectural structure in the region.
The Lake District, England.
You might not have expected a suggestion such as this after reading about the exciting things to do in the heart of Hong Kong in China. And when traveling to England, most people would opt for London. There's no denying that the capital city is a very exciting destination, but you might not be looking for a city-based adventure. Perhaps Hong Kong didn't even appeal to you. Maybe you're looking for a trip that allows you to explore some of the natural beauty the world has to offer.
Well, the Lake District in England is the perfect example of this. It's not a destination that tops many international travel lists, but it should. It's a natural gem that's loved by many domestic travelers in England, and that's saying something (many British people prefer to travel abroad). You should definitely go hiking up some of the mighty fells in the area. Scafell Pike is the highest mountain in England, and scaling it is an absolutely exhilarating adventure. Make sure you climb on a clear day to get the best views from the peak. If you end up doing a lot of exploring in the district then make sure you do some research on the best survival tools to bring with you. You need to be prepared for extended excursions in nature. Otherwise, your adventure won't be quite as enjoyable.
Mount Fuji, Japan.
Another stunning country in Asia is Japan. Obviously, you probably want to begin your visit to this island nation by visiting the iconic city of Tokyo. But there's more to see in this beautiful country than the soaring skyscrapers of this famous metropolitan area.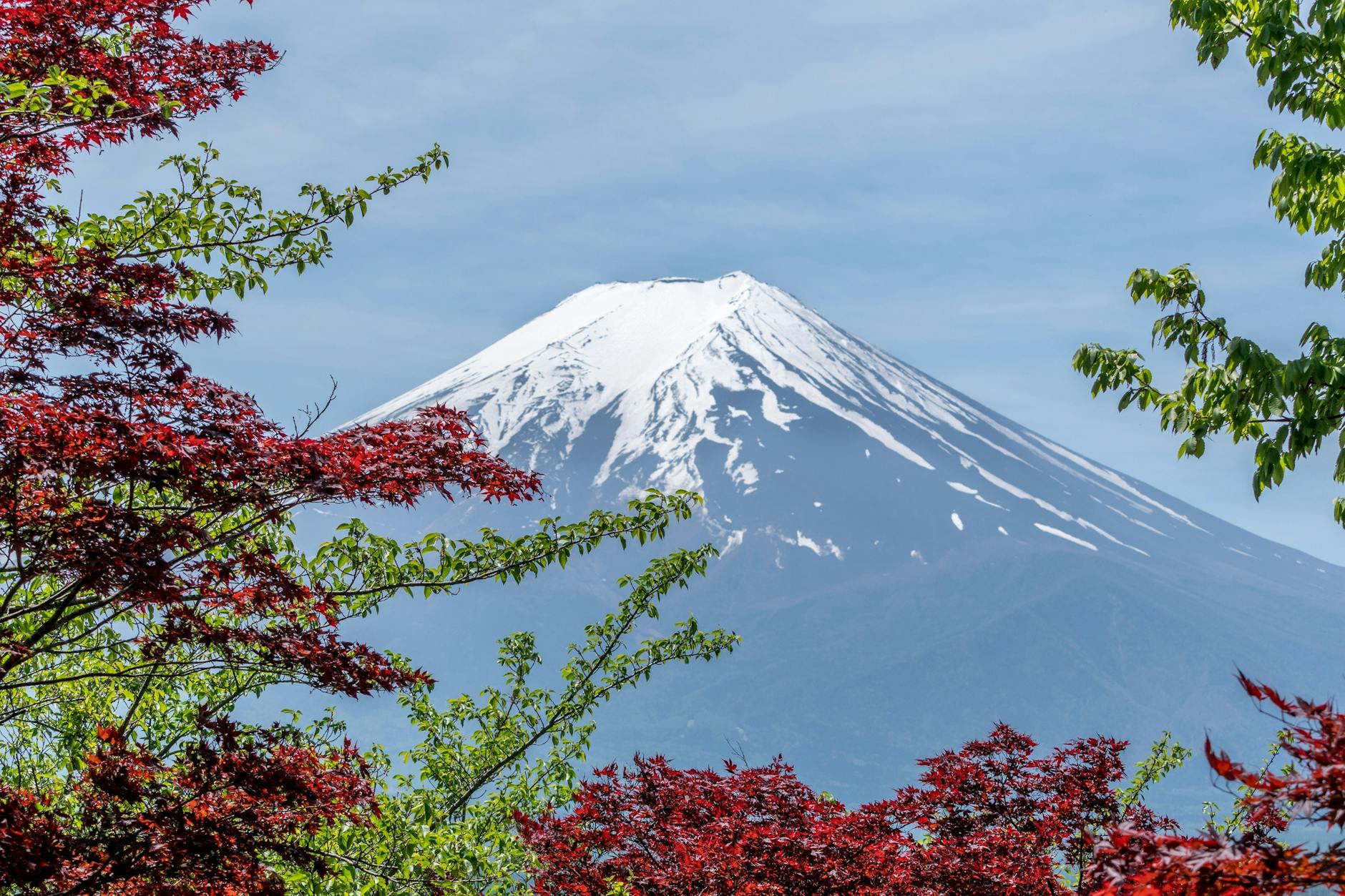 In fact, Mount Fuji is an iconic natural monument that's located near to the city. Once you've had your fill of Tokyo, you should hike up the mountain to get a real perspective of the area. There's so much natural beauty in Japan, and this mountain is just one example of that.